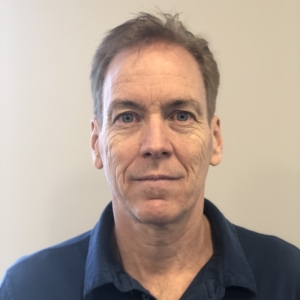 David is a 2200 hour RMT graduate from the Alberta College of Massage Therapy. Back in 2003, he graduated from the College of Traditional Chinese Medicine of Vancouver as a Doctor of TCM. David spent nearly two decades in Asia studying and practicing massage and acupuncture and competing in sports. He has been active in competitive sports for most of his life and realized the natural intersection between athletics and health.
David has a great passion to help his clients rediscover and re-engage their bodies through massage and stretching in order to take back control of their lives. Helping people relieve their pain and correct imbalances and misalignments are what gives David the most joy in his practice.
David loves reading sacred texts, self- help books and studying the latest nutritional scientific research, in addition to meditation, yoga, and playing golf, tennis, and darts.