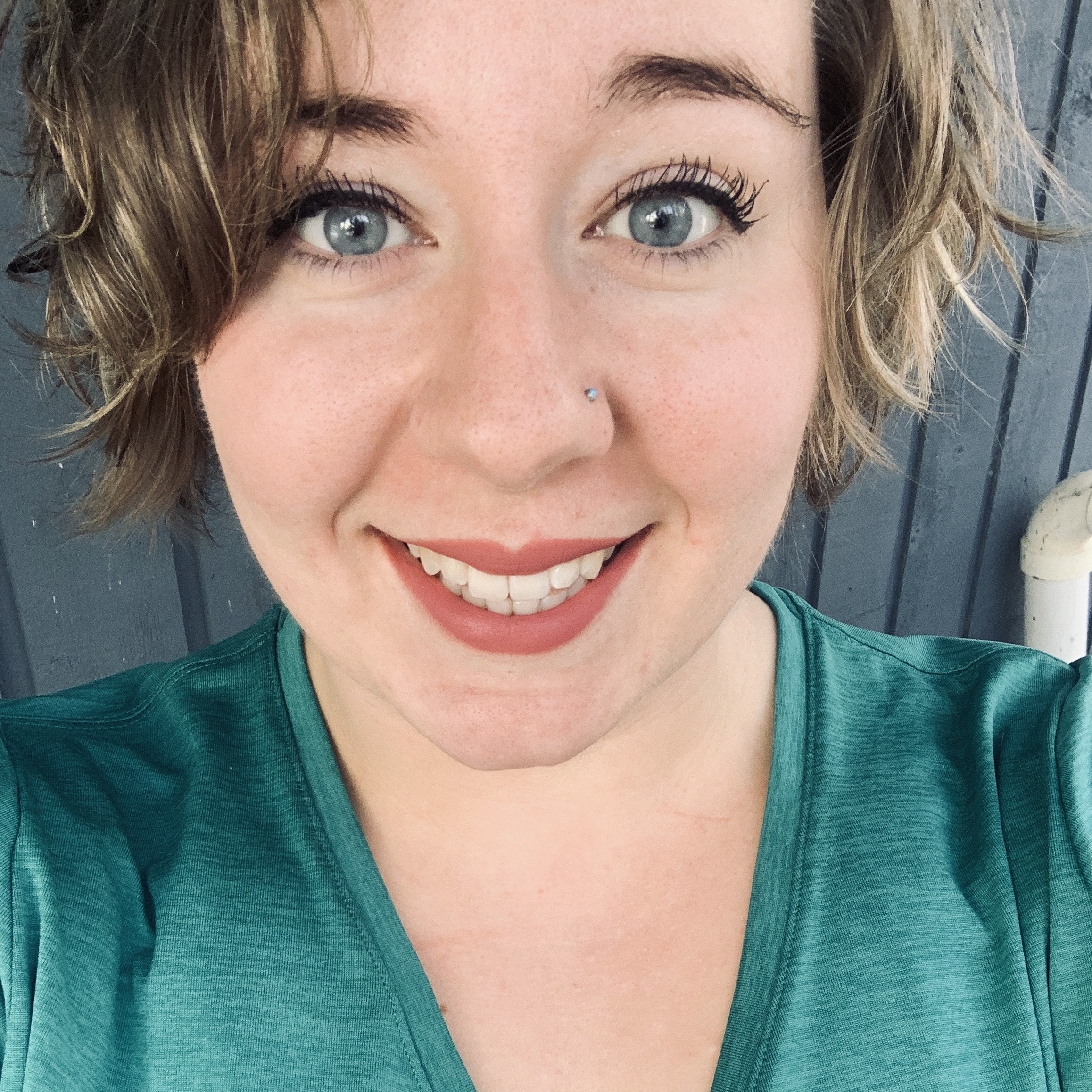 Diana graduated from Alberta College of Massage Therapy in 2016 and is new to the southern Alberta area. She has a special interest in orthopaedic massage therapy with supplementary university courses in kinesiology and sport's medicine augmenting her massage education. She is a member in good standing with NHPC and actively looks for new ways to innovate her techniques.
Facilitating clients' healing and recovery is a passion close to her heart. Her specialization in assessment and treatment of repetitive strain injuries, chronic pain, and stress-related posture dysfunctions has allowed long-term relationships with clients to flourish based on trust and professionalism. Through blending techniques and therapies in creative ways, she offers a myriad of solutions to pain and discomfort.
When she is not in the clinic, you can see her spending quality with her dog in the beautiful Kananaskis Country, exploring southern Alberta, and assuaging her travel bug wherever possible.