Massage Therapist
Nadine Neufeld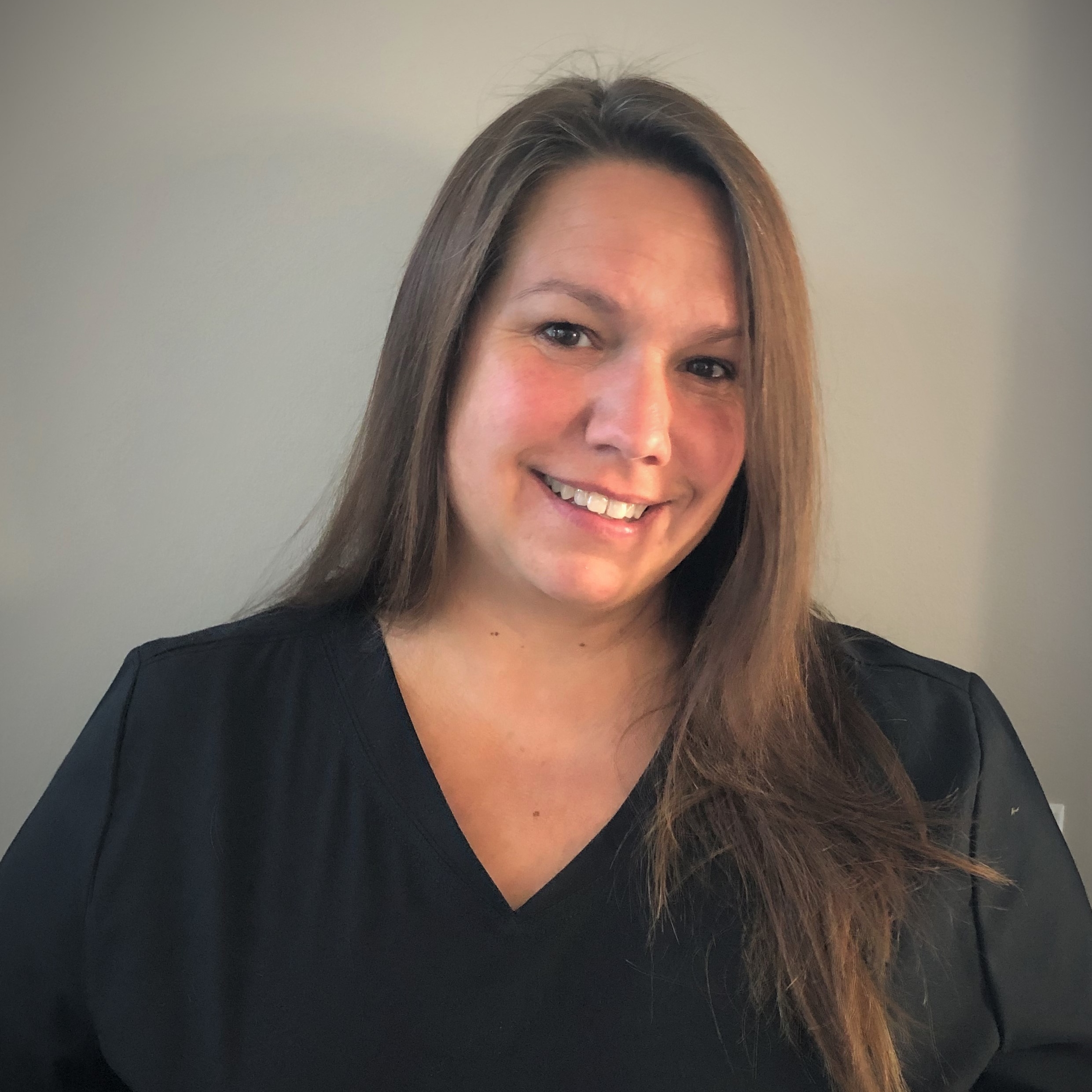 Nadine graduated from a 2200 hour massage therapy program at Northumberland College in Nova Scotia over 20 years ago. Right after graduating she moved to Calgary to start her career and family. Nadine is a member in good standing with MTAA.
Over the years Nadine has taken many additional courses to enhance her training. Most recently she completed her dynamic cupping certification. Nadine's adjusts her treatments to suit whatever the client requests, she specializes in, but is not limited to deep tissue, myofascial, cupping, sports injuries, pre and post natal massage and overuse injuries and chronic pain.
While not at work Nadine is busy running around her three young teenagers to all their various sporting and volunteering events. She loves to travel with her family and her special place that brings her peace and rejuvenation is Hawaii! She believes if you find something so amazing why do anything else!