Acute Injury Rehabilitation
Our goal is to get you back to what you love (….or work) as soon as possible
How Do you manage Acute Injury Rehabilitation?
Whether you're a weekend warrior, athlete, involved in a work-related injury or a motor vehicle accident, the intense pain that can be associated with an acute injury can be debilitating. During Injury Rehabilitation at our physiotherapy clinic, we will perform a full physical examination to determine the extent of your injuries and from there we will develop a treatment plan or determine if you need referral for imaging or other medical management. The initial goal when dealing with an acute injury is to decrease the pain experienced then it's to regain function and return to your normal activities. To do this, we will use a combination of manual therapy techniques, exercise, dry needling, IFC/ultrasound, ice/heat, and taping. Our goal is to get you back to what you love (….or work) as soon as possible.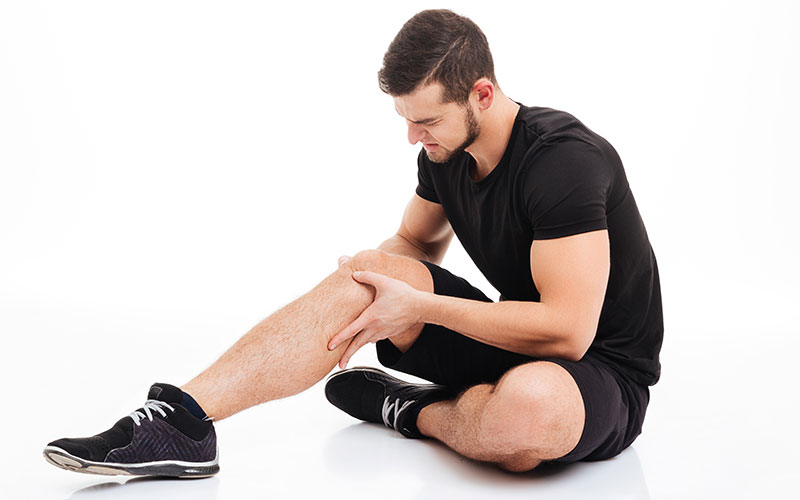 Christina Spackman
2023-07-28
Dr. Robertson is amazing. Very knowledgeable and has been incredibly helpful in keeping me healthy. I totally trust her professional opinion and techniques and would highly recommend her.
Love my chiropractor,she's soo nice and listens .
Marianne Cherkas
2023-07-13
Hands down the best Chiropractor in Okotoks. The office is new, clean, the staff is helpful and courteous. Always running on time.
Cameron Wolsey
2023-07-11
I have been getting my chiropractic work done by Paul since I was a little kid. He has always done great work keeping my body going and being super friendly and communicating well to avoid discomfort.
Sheila's Lessons
2023-07-10
Dr. Hickie has treated me for many years for chronic pain caused by Ehlers Danlos Syndrome Hypermobility type. I have found him to be knowledgeable, empathetic and positive. His treatments are effective and have allowed me to be more significantly more active, suffer less pain and have a better quality of life. While I do think pain medication has its place, the medical approach of "your joints will move back in place on their own" did not work for me. I have tried multiple doctors, physios and chiropractors over the years. Dr. Hickie has been by far the most effective at dealing with my pain and keeping me moving. I have recommended him to many of my friends and he's treated 3 generations of my family!
Very knowledgeable and efficient. Very clean clinic as well
Dr Hickie is amazing! I suffer with chronic pain especially in my lower back and hip due to scoliosis. After a few treatments the pain has been lessened significantly. Dr Hickie also help us discover that my daughter has scoliosis as well. The ladies at the front desk are super friendly and easy to talk to as well.
Jennifer Stretton
2023-06-14
Dr. Hickey and Matea always do a fantastic job. I would highly recommend them both.