Physiotherapy Services in Okotoks
Experience comprehensive and effective treatments with our evidence-based treatments
How Do You Approach Physical Therapy?
Alberta Institute for Spine and Sport Therapy is proud to offer a wide range of Okotoks Physiotherapy treatments to ensure you get the treatment you need. Physiotherapy is a health profession focused on the complete assessment and restoration of function so you can get back to doing what you love.
Physical Therapy can be performed alone or in combination with other treatments like chiropractic and massage therapy. We take a holistic approach to try and get you pain-free as soon as possible and help you restore your function to it's fullest. We'll examine your strength, flexibility, range of motion, and gait to benchmark where you are so we can track your progress. Physiotherapy often involves active treatments to stretch and strengthen muscles and repair soft tissues.
We work to help educate you about your condition and explain the treatment options so you can understand the process every step of the way.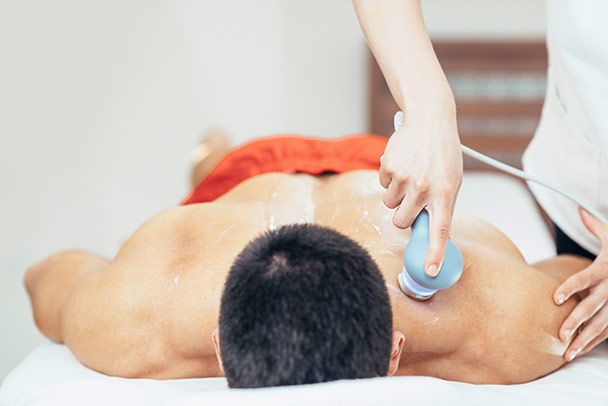 Our physiotherapist specialize in the following services: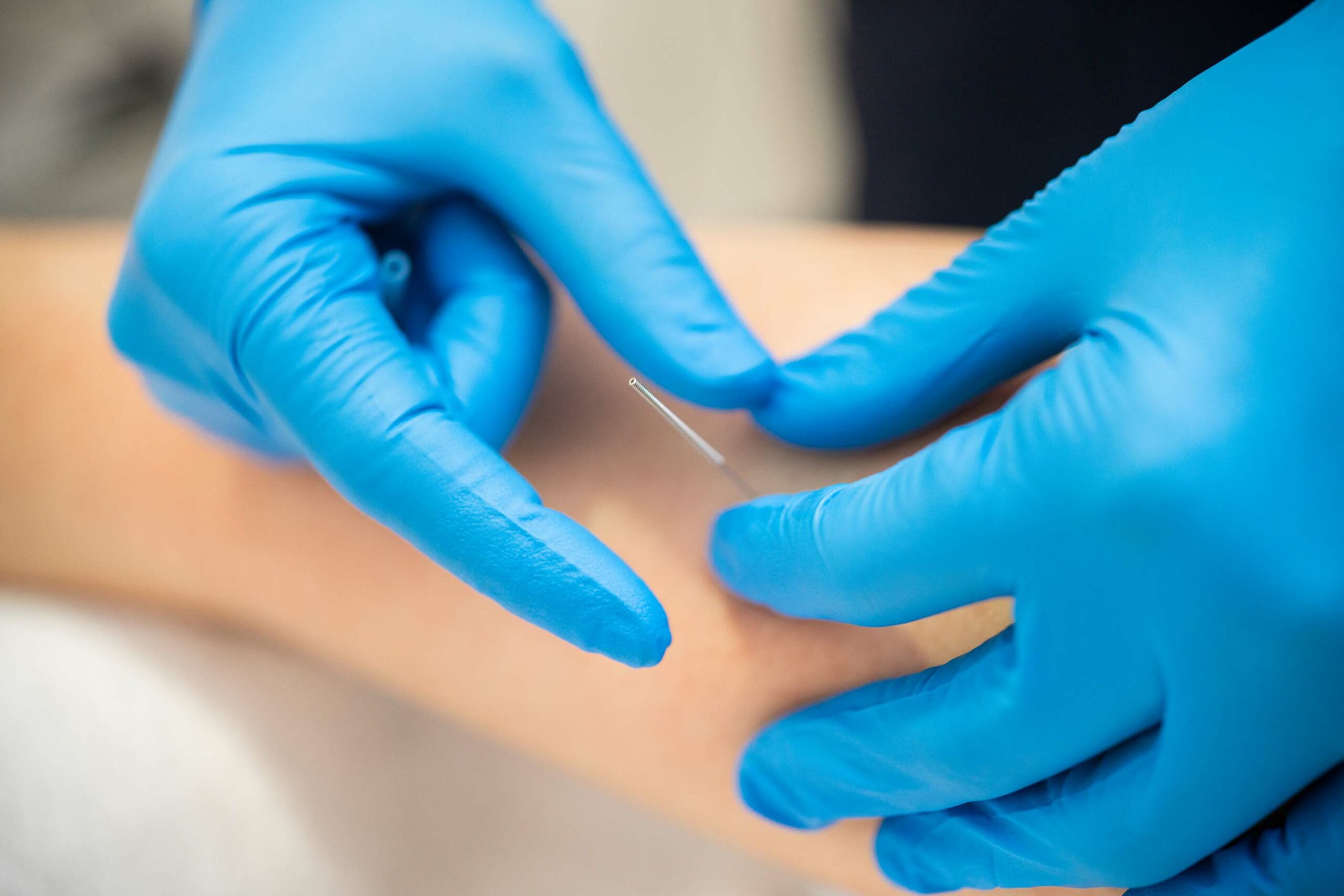 What can physiotherapy help with?
Physiotherapy is very effective at treating the following: