Massage Therapy
in Okotoks
All of the massage therapists at the Alberta Institute for Spine and Sport Therapy are Okotoks RMT's (Registered Massage Therapists)
Make an appointment - Text now
How can massage therapy help me?
Our Okotoks massage therapists are primarily concerned with the health of the soft tissue in the body . It is a hands-on treatment which consists of manual manipulation of the soft tissues such as muscles, joints, tendons, ligaments, and connective tissue.
Massage helps restore normal movement and health by releasing trigger points, stimulating blood and lymphatic circulation, removing waste products, and stretching shortened muscles. In addition, because you feel better after a massage, you may discover renewed energy and motivation for physical activity.
Think you need more than massage therapy? We have physiotherapy and chiropractic services all under the same roof!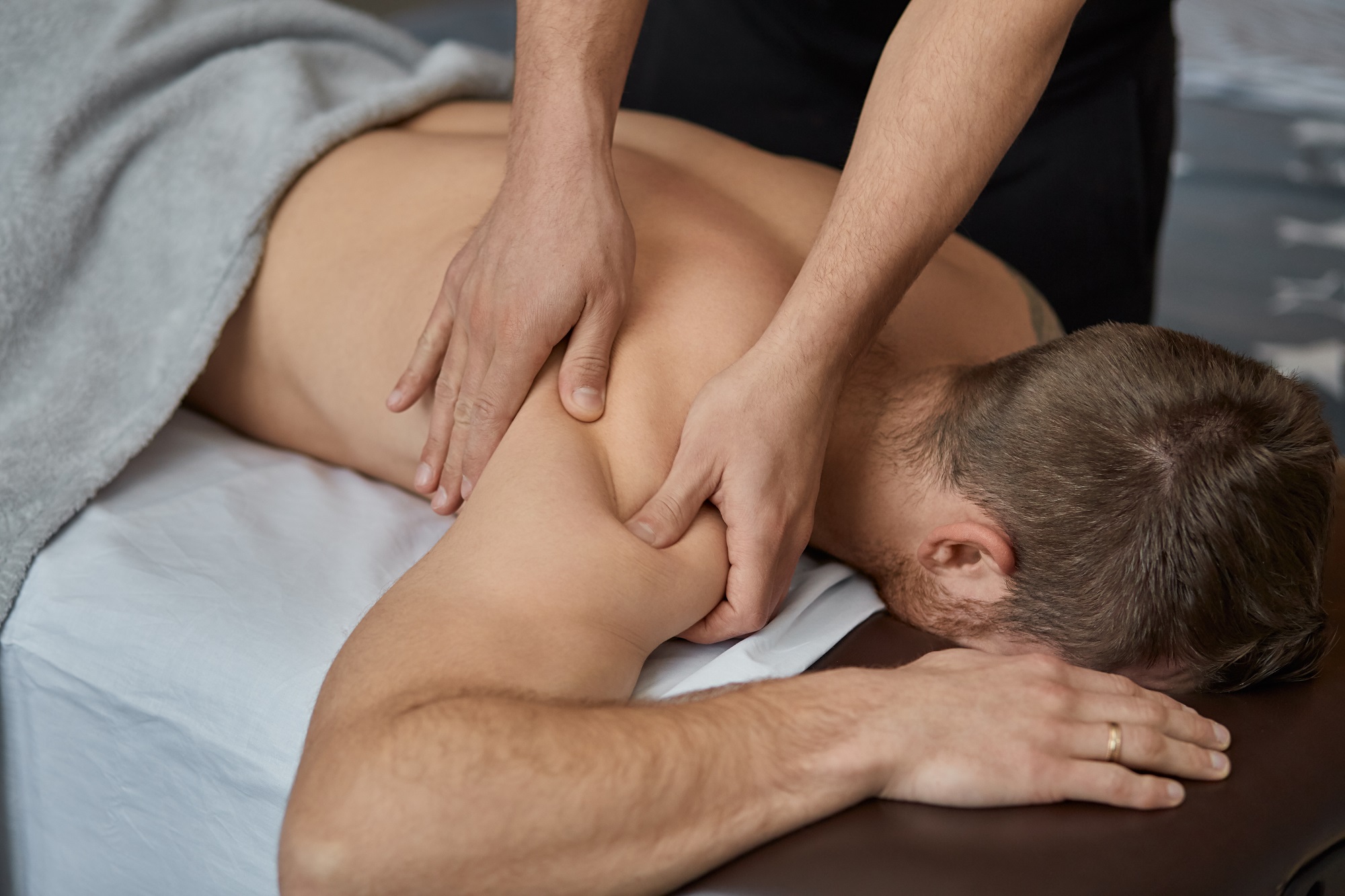 Our registered massage therapists specialize in the following services:
Pre and Post-Natal Massage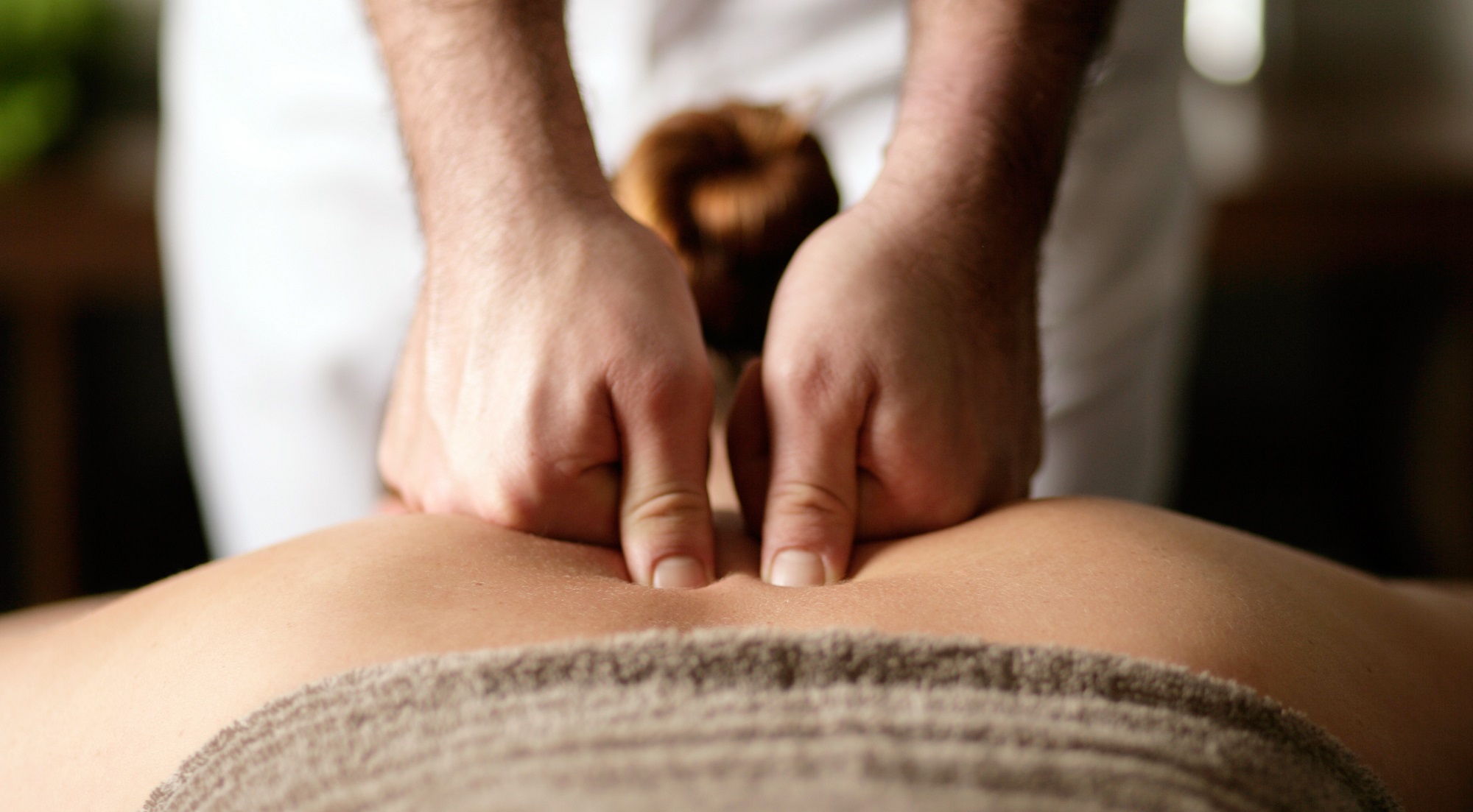 Who should consider massage therapy?
Massage therapy is very effect at treating the following:
We offer direct billing
Currently, we can direct bill for 
Chiropractic
, 
Physiotherapy
 and 
Massage Therapy
 to Alberta Blue Cross, Green Shield Canada, Sun Life Financial, Standard Life and Great West life. Every plan is different and you need to contact your plan administrator to find out how much coverage you have and what the roll over date is. Once we have your plan information we can tell you the details of the plan i.e. per visit limit etc. If you have questions please don't hesitate to call and speak to one of our highly trained assistants.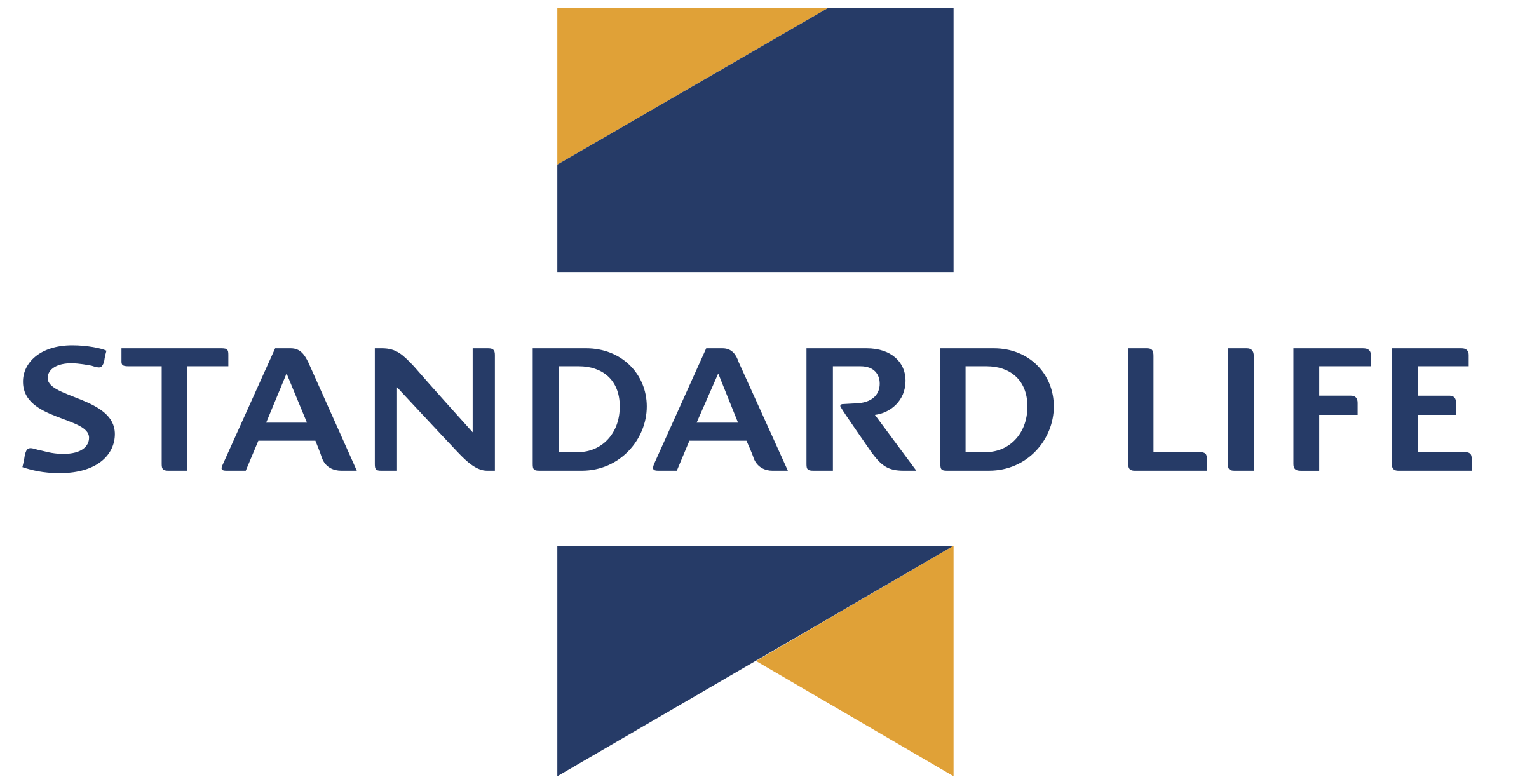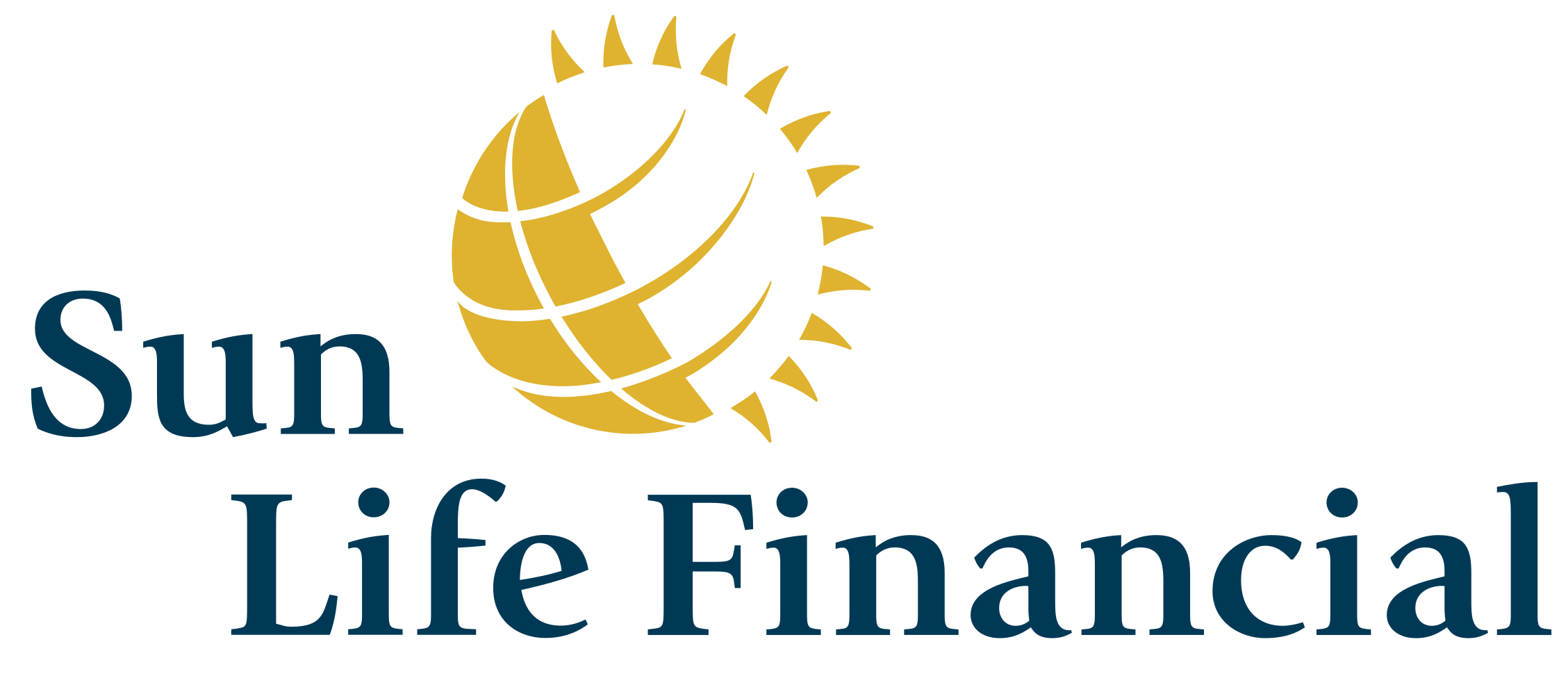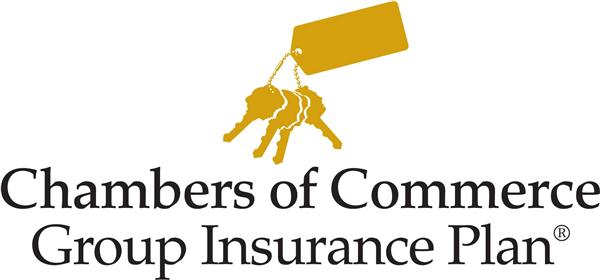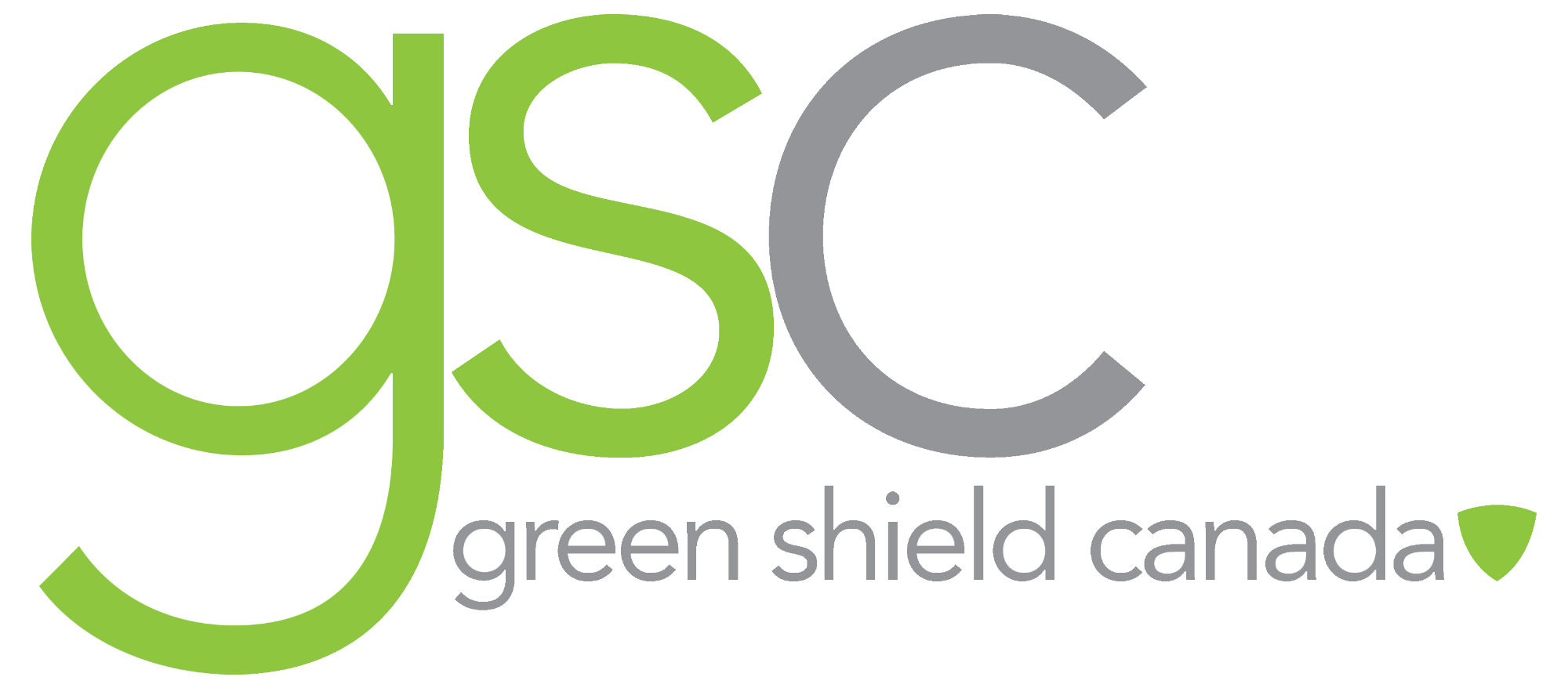 "Amazing service. Friendly prompt staff. Best massage therapist I have been too, and I have been to many."
Don't let pain control your life. Schedule your appointment today!