Massage Therapist, Jenny Hoover RMT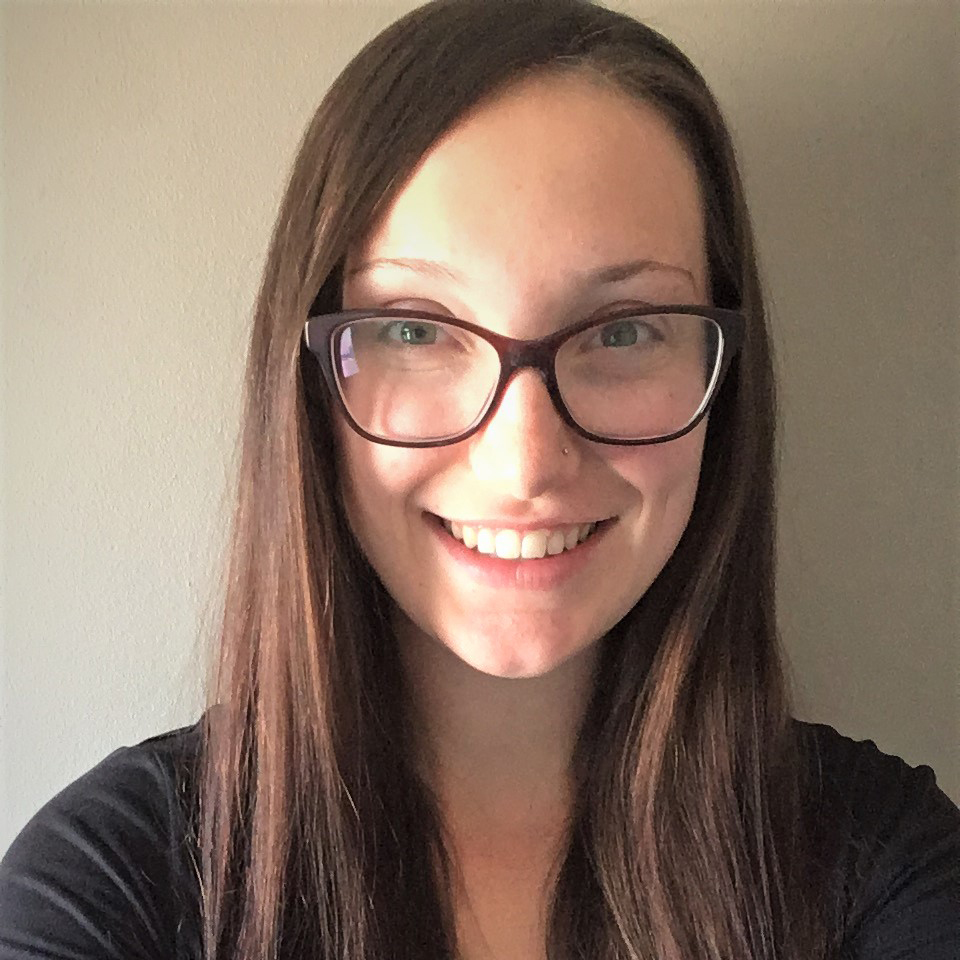 Jenny is thrilled to have received such a wonderful position at Spine and Sport!
She was constantly being pulled towards this clinic by a series of interesting events. It was when she decided to trust the process that she ended up with a fantastic opportunity. Life knew what she needed before she did.
Stemming from her earliest years, Jenny has been a natural nurturer with a positive disposition. She was always looking out for her younger friends and family members, and this passion led her to an exciting 10-year career in childcare. When she was ready for a new way of nurturing, she attended school for massage therapy, graduating from Makami College`s 3000-hour program in 2017. Massaging turned out to be everything and more! She loves to massage all ages including children.
Jenny has taken on a new interest in orthopedic assessment, completing her most recent courses on postural assessment and the lower back and hip. Her goal is to complete all regions of the body to have completed her full orthopaedic approach to massage therapy. Jenny enjoys giving relaxation massages, therapeutic massages, myofascial release, and cupping.
Although fairly new to the field, she is enthusiastic about continuing her career in massage therapy and providing a holistic approach to healing.