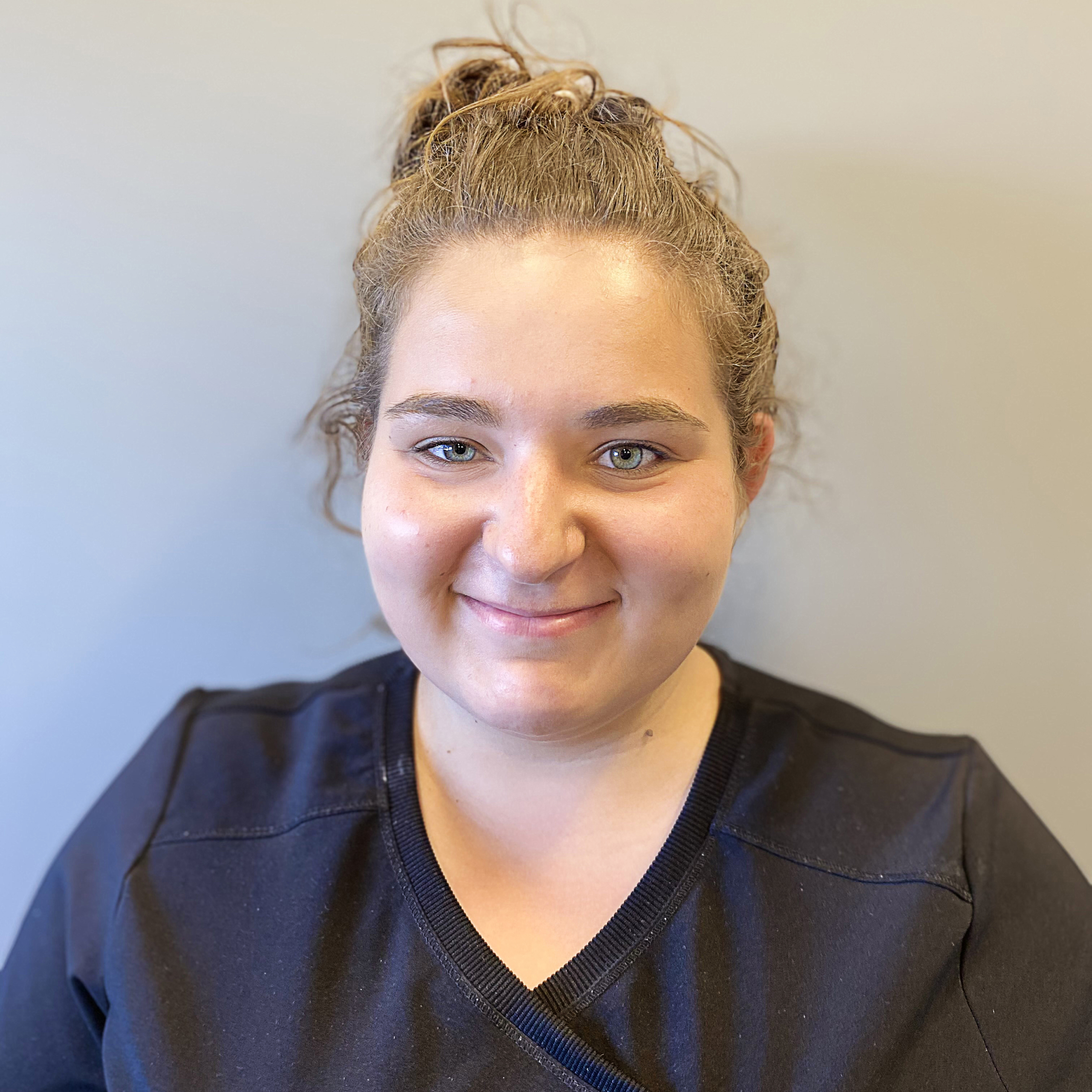 Savanah is passionate about helping others and making time for self-care. Savanah was led to a career change after a motor vehicle accident of her own in 2015. It was then she learned how care providers like physiotherapy and massage therapists work collaboratively to help clients get back to their best selves.
Savanah completed her 3000-hour advanced clinical massage diploma at MaKami College, Graduating in August of 2018.
Savanah always wants to make sure her client is getting the most out of each massage and each treatment to every individual client's needs and concerns. She often incorporates myofascial release techniques into her massages, some of her treatments include cupping to help smooth out restrictions in the Fascia, etc. If you haven't tried this before ask her about it!
Savanah looks forward to growing her practice here at Alberta Spine and Sport. When she's not providing massages she is often outside playing out at the farm with her family.
Professional Memberships and Associations:
Certified Registered Massage Therapist Association (CRMTA)
"Amazing service. Friendly prompt staff. Best massage therapist I have been too, and I have been to many."